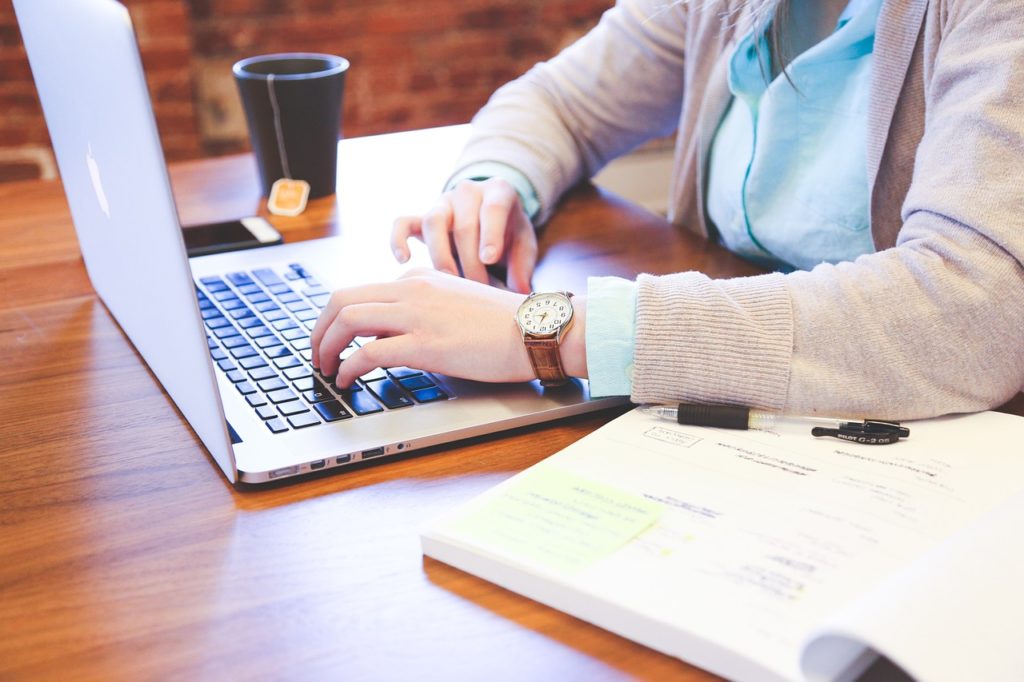 I do it.  Not always intentionally.  But if you ask around, I like to follow rules most of the time.  The REASON we have rules and laws is a conversation that could take years.  For me (just like you have yours), I have my own personal rules, three of which apply as follows (because I'm not going to make a 10 Commandments list here for anyone – this is for me):
No sugar.  I try not to eat sugar because, if or when I do, it hurts me physically.  Between having a parent who had diabetes and myself having had stomach surgery, breaking the rules can throw me into all kinds of a mess!

No cocoa. Actually allergic to it and almost died from my nephew's triple dark chocolate cheesecake on a lonely deserted road one New Years Eve night – all from 'I'll try just a little.'  Yeah, don't want to E.V.E.R. break that one again!

Never bring drinks around the computer unless the glass or container has a lid.  When I worked at 9-1-1 back in the 90's, they also had this rule, and I saw both the benefits and errors of watching people who followed (or didn't follow) this rule.  This was even before I became a tech, but it is one of those 'that makes sense' rules.
With December here and Christmas looming, I had taken a Christmas cookie class, had my first order to work on; had ordered a special scrapbooky "9 Things About Me Card Catalog Kit" from Maya Road that I want to make for my new grandbaby for Christmas (even though he isn't due until April!; and had already started the filling for the tamales in my Instant Pot.  Whew! I needed to organize! With a very large countertop filled with an entirely different organization project, I needed to clear that away and get organized with these new projects.  Usually chronically fatigued, I was pleasantly surprised by my level of energy and credit it to the Liquid Biocell collagen I have been taking for a few months now from Modere.  I strained and shredded the pork for the tamales and then packaged them up for later.  Figured I could make the cookie dough and then, while it was chilling, get out the scrapbook kit project and start that.
Then, somewhere in the midst of my moving things, I turned to the other side of the counter and was ready to saran wrap the cookie dough that was inside the mixing bowl.  Somewhere in my turning from the left to the right, I 'barely' knocked the mixing bowl (which did not actually spill – it was like a weeble wobble), knocking my UNCOVERED glass of tea over and it went everywhere, including the floor.  Then, just like an 'I told you so,' the mixing bowl straightened itself up and was still.  Oh yeah, forgot to mention that I keep a computer on the counter.  Yep, right on to the mouse and keyboard.  Luckily, NOT my laptop!  I know better than this. I do!!
So here I am, an hour and a half later, telling you WHY I have rules for Me.  They just work.  Breaking them costs me time and effort.
And, just so you know, keeping a lid on your glass just might be a good all around rule for everyone.  – Short Fit Grandma