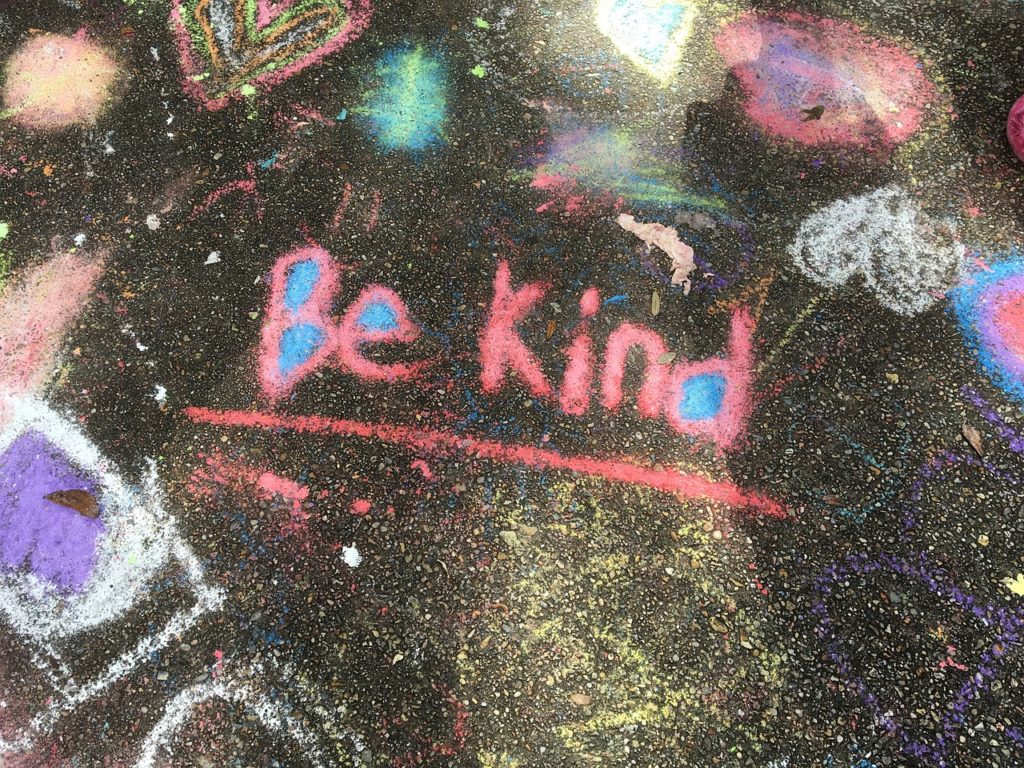 Sometimes, the most unassuming acts of kindness make the most profound impact on our lives.  Paying for someone's coffee or starting to pay for yours and the barista telling you it has already been paid for.  A thank you from a client or a hello from a friend.  A smile from a stranger at Christmas time while in a department store.  These kindnesses can make a difference in someone's life.  Yours. Theirs. Mine.
The following article originally appeared on Thrive Global  and shares the stories of 14 people where an act of kindness changed their lives.
"14 People on the moment of kindness that changed their lives."
I had an experience today where I did an act of kindness, but it was kind of sad.  It made me feel great that I did it, but sad that it had to happen at all.
I saw my very elderly neighbor painfully walking down our snowy and icy road, using her 4 footed cane, to retrieve her trashcan.  Our road is quite long and I was on the phone, but I said I needed to call back and proceeded to find my boots.  By the time I got out the door and down my own driveway, my neighbor had made her way to the end of the road and was trying to drag the trashcan back up the road to her house.  My heart broke for her.  She has a son who lives with her, so I didn't know why she was doing this difficult task.  I got to her, took the trashcan in one hand and her arm in the other and started back up the road.  I am sooo glad I did as she slipped several times and she was not wearing proper shoes for ice – just unlaced tennis shoes.  She said her hands were very cold (no gloves), so I took mine off and put them on her hands.  All she worried about was that my own hands would get cold.  She said that her son had been ill, so she was trying to get the trashcan back to the house before he got home.  I love this lady.  We all keep to ourselves more or less, but I have learned to respect and care for this neighbor.  She is caring.
After I got back home, I got to thinking about what had happened.  I was mainly trying to avoid a potential accident of an elderly woman on the ice and in so doing, provided a kindness.  But more important, I saw a kindness happen before my eyes as I saw a woman doing a kindness for her son.  While I was initially sad, this realization warmed my heart to a degree that I wanted to share the part about my amazing neighbor and friend.  – Short Fit Grandma